Desmo Cleaning Services is a Nairobi-based professional cleaning company that covers Nairobi, Kiambu and Machakos. We provide high-quality cleaning services at competitive rates.
We believe in being the best cleaning company available and in providing you with the best, individualized cleaning experience you can receive. We approach our cleaning services and customer care with dedication, attention to detail and above all professionalism. We will offer you a personalized cleaning experience tailored to your specific needs.
We believe that all properties differ and that all clients deserve individual catered attention. This is why we will process your inquiry and finalize your booking based on what you desire. Meeting your needs and making sure that all your cleaning requirements are taken into account is our number one priority, our clients come first, no matter the size and scope of your appointment.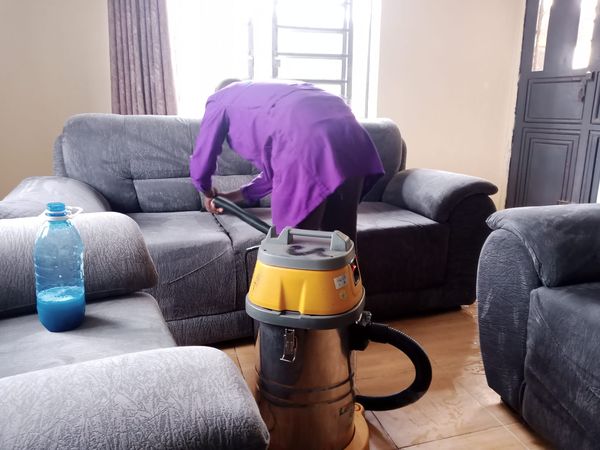 Contact For Bookings and Appointments