Post Construction Cleaning Services
Have builders have left a mess everywhere after construction ? Don't worry about your cleaning problems. Desmo Cleaning is always ready there to help you with all your cleaning problems. "Builders cleaning Nairobi" or "post-construction cleaning services in Nairobi" we are one of the best cleaners for new building cleaning & after renovation cleaning service.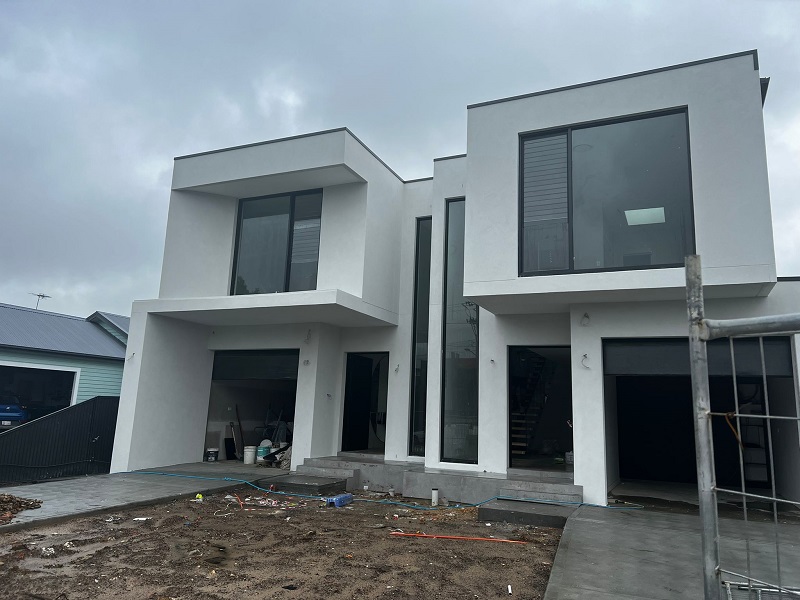 Our Post Construction Cleaning Service In Nairobi Includes?
Vacuuming and mopping of all floors to remove paint, grout, plaster, spots, dust & dirt.
Internal cleaning of all windows, window frames & window sills
External cleaning of all facade windows & glass
Deep cleaning of all fixtures, sockets, switches, shelves, balcony sliding doors/other doors, and door frames
Cleaning of all kitchen and bathroom tiles to remove grout and paint marks
Extensive cleaning of all bathroom & laundry fixtures including bathtubs, sinks, showers, cupboards & other fittings
Removal of all plastic coverings on surfaces & pen/pencil marks inside and outside cupboards, doors, and fixtures
High-pressure washing of basement & concrete floors
Carpet Steam Cleaning of carpeted areas with spots and stains
Abseiling – High window cleaning of Buildings
Commercial & retail fit out & post construction/renovation cleaning
Internal & external window cleaning
Initial, final & pre-settlement/white glove builders cleaning
Frequently Asked Questions