Welcome To Desmo Cleaning Services
Cleaning Services Company In Nairobi Kenya
Looking for the best cleaning services company in Nairobi Kenya? Desmo Cleaning Services provides cleaning services at very competitive prices. We are a company who are proud of our core values and are committed to working with customers who require the best in Office and Residential Cleaning Services and whose expectations are as high as our own.
We aim to achieve more than the standard cleaning experience to provide premier and reliable cleaning services to the most discerning customers.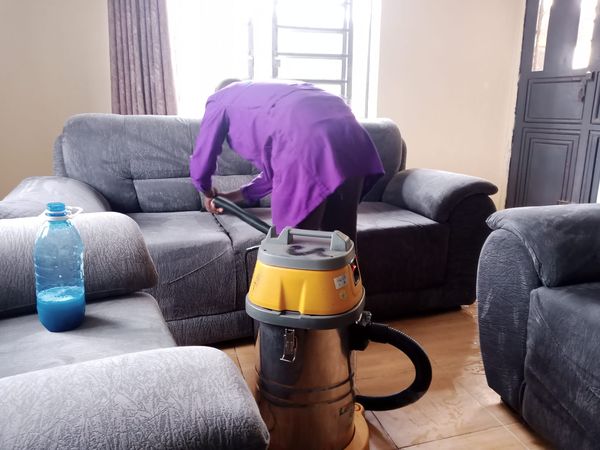 Desmo Cleaning Services takes pride in the quality of service that we provide to our clients. Our office & home cleaning standard guarantees professional cleaners, personal service, and a top-to-bottom cleaning of your property every time. We take the burden out of maintaining the high standards of cleanliness that will exceed our client's expectations.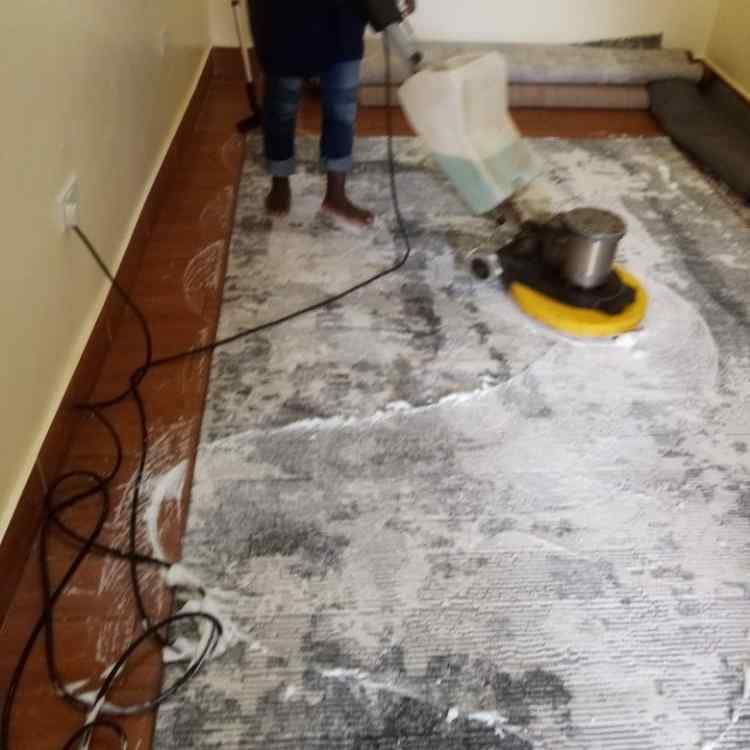 Desmo Cleaning Services is a Nairobi-based professional cleaning company that covers Nairobi, Kiambu and Machakos. We provide high-quality cleaning services at competitive rates.
We believe in being the best cleaning company available and in providing you with the best, individualized cleaning experience you can receive. We approach our cleaning services and customer care with dedication, attention to detail and above all professionalism. We will offer you a personalized cleaning experience tailored to your specific needs.
We believe that all properties differ and that all clients deserve individual catered attention. This is why we will process your inquiry and finalize your booking based on what you desire. Meeting your needs and making sure that all your cleaning requirements are taken into account is our number one priority, our clients come first, no matter the size and scope of your appointment.
Take a look at what our clients have to say about Desmo CLeaning Services work and
dedication that keeps them coming back for more.
We have been using Desmo Cleaning Services for our residential cleaning services for some time now. The service is quality and their rates are affordable.
They responded within a very shotice to come and clean our sofas. The team arrived in like an our and they cleaned our seats very well. Would recommend Desmo Cleaning Services any time.
Great office cleaning service. We are into our 3rd month using their services and we are happy. Very professional with great customer care service. Way much better than a previous service provider who was way much expensive. Desmo Cleaning Services anytime. Highly recommended.