Best Commercial Cleaning Company in Nairobi Kenya
Office cleaning is done by our cleaners for you so that it is possible for every single type of business to be cleaned according to the standards that have come to define their business reputation. We do not have a prejudice when it comes to choosing a company to clean for. Our office cleaning services choose offices of any kind, and not only offices but warehouses as well. We are not merely an office cleaning company. We are also commercial cleaning company with dedicated skilled and experienced team.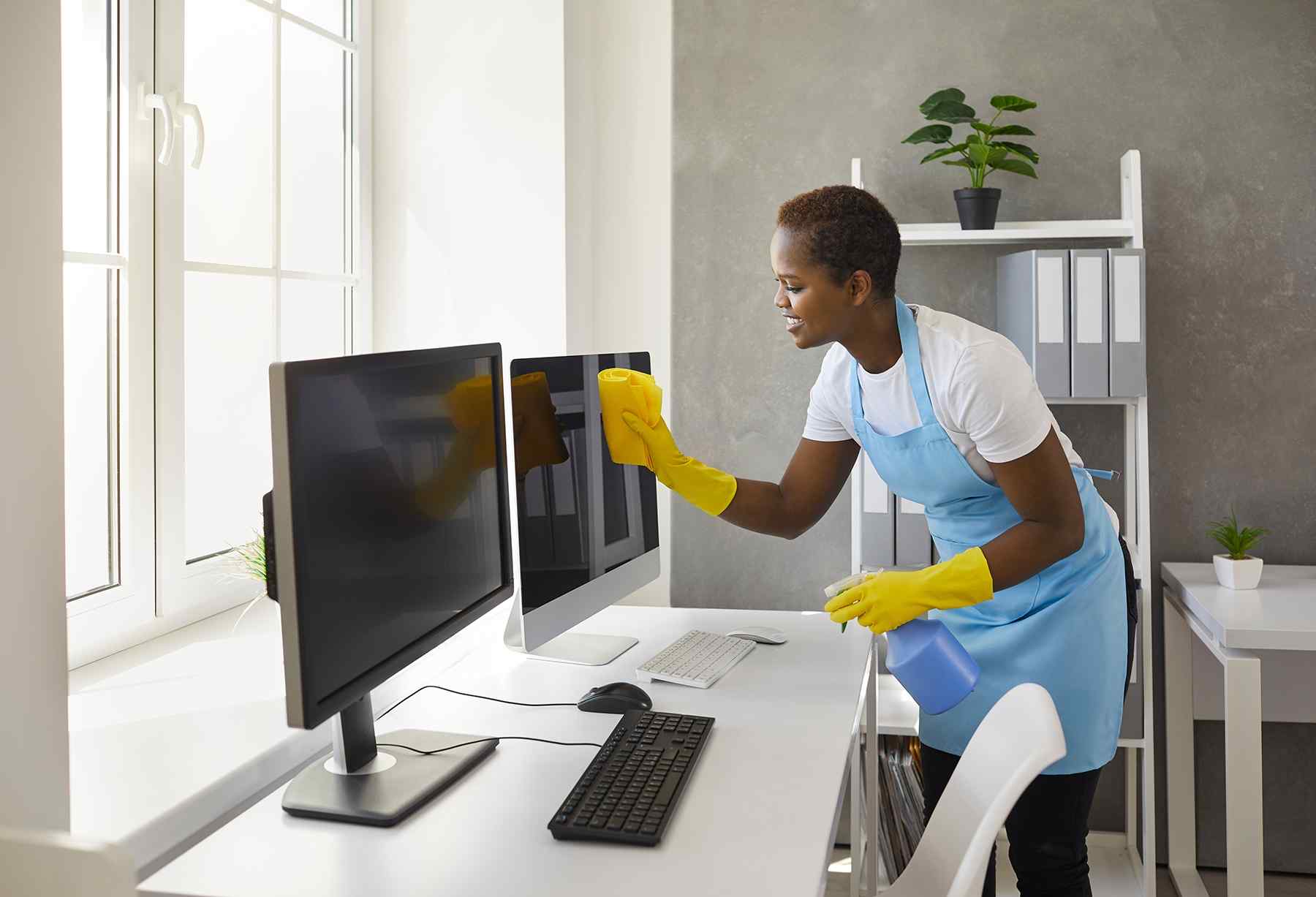 Professional Commercial Cleaning Services in Nairobi Kenya
Our commercial cleaning is accurate and thorough with regards to the places that are cleaned and the difference in the environment. The cleaning services rendered by our teams always take into account the size of the area to be cleaned and the different niches within it so that a systematic cleaning plan can be formulated. We will have supervisors who will make sure that everyone who is assigned with the commercial cleaning quote does an impeccable job.
With that in mind, our cleaning services are not restricted to offices of SMEs or a large corporation. Our versatility means that size does not matter, and we are always prepared to take up a challenge when it comes to cleaning.